PHILOSOPHY
Inspiration, experimentation, experience.
TRADITION AND INNOVATION
The instruments I create take shape mainly from the experience and inspiration of the most important Italian luthiers in history, from Spanish guitars and Italian bowed instruments.
I also devote time and energy to experimentation, in order to further refine sound control, architecture and aesthetic. At the moment, my construction activity is focused on few models, where I can apply all I've learnt in the last years of study and practice.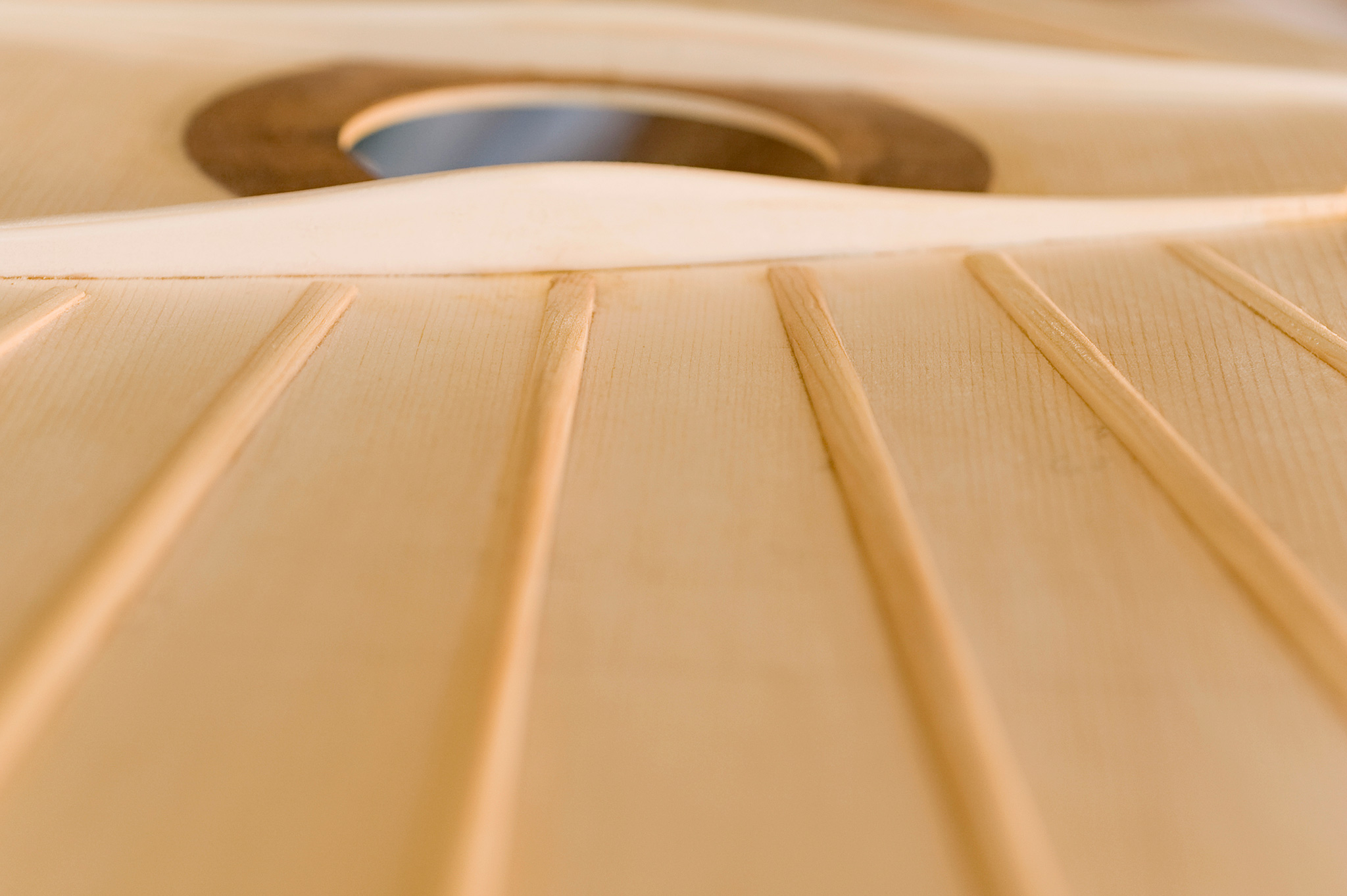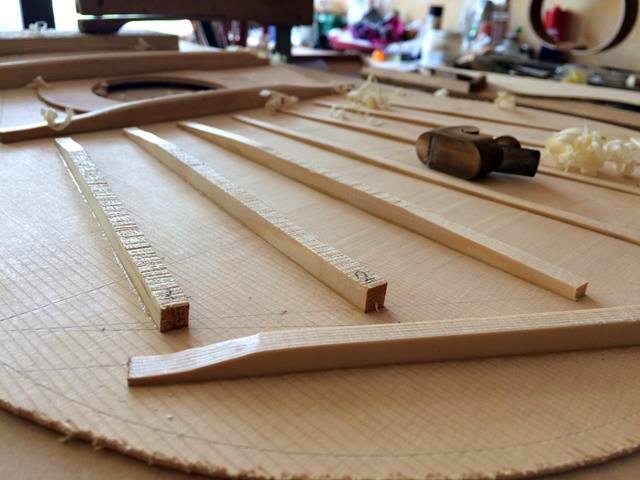 Sound
I always loved music and the sound that every kind of music can generate, and this passion naturally leads me to trying to create instruments which are firstly comfortable, with high playability and conveying to the musician an untiring pleasure to listen to himself/herself, to perceive the reactions to his/her movements and enjoy the physicality that he/she always feels when playing.
All this without neglecting the acoustic features, key issue to which I have dedicated my research interest during my course of study at the conservatory.
AESTHETIC AND ACOUSTIC
Research and attention to detail to convey an excellent aesthetic value and a complete sound, to obtain an instrument with great dynamics, cantability, richness of harmonics and purity of notes both in melody and in harmony.
In order to give the musician an expressive means that can inspire and always convey the pleasure of holding his instrument.
Search for essences with captivating aesthetics and acoustic qualities always aimed at achieving excellence.